+EUROPA has developed its elections with weVote through an Advanced Electronic Certified Voting service and with Legal Validity
2nd NATIONAL CONGRESS OF + EUROPE
The political party + EUROPA has successfully held its elections
through weVote's electronic voting services.
weVote provided a tailor-made service of certified electronic voting with legal validity for the + EUROPA elections. Each vote was signed and certified by the European certification authorities. In the same way, the Proceedings of Results – Scrutiny were carried out. The weVote electronic certification system is endorsed by the European certification authorities and has full legal validity in Europe.
In particular, + EUROPA has carried out the following electoral processes with weVote:
SUBSCRIPTION PROCESS WITH DOCUMENTARY ACCREDITATION
TO THE BYLAWS CHANGES

TO THE CANDIDATE LISTS
ELECTION OF REPRESENTATIVES:
Closed lists of candidates were the following: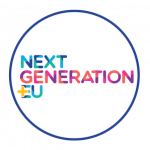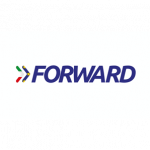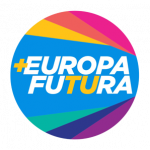 VOTING FOR FOREIGN DELEGATES
Open list of 17 candidates for the election of a maximum of 10 positions with a minimum gender quota.
In the electoral processes for the voting of "LISTS OF CANDIDATES" and "FOREIGN DELEGATES", the weVote technical team applied D'Hondt algorithms with gender quota and with territorial graphical output for the first, and for the second, we applied the STV "Single Transfer Vote" system with transferable vote based on voter preferences, which eliminates the concept of a useful vote.
With a large turnout in the elections, the affiliates voted easily and comfortably. weVote gave the possibility to express their will electronically and legally through certified electronic voting through mobile phones, tablets and PCs.
weVote offers an electronic voting service with all the guarantees, total availability and advanced support in electoral processes and assemblies. We want to emphasize that weVote provides the maximum legal guarantees, which allows its clients and political parties to vote with excellent results and complete peace of mind.
For more information see https://piueuropa.eu/